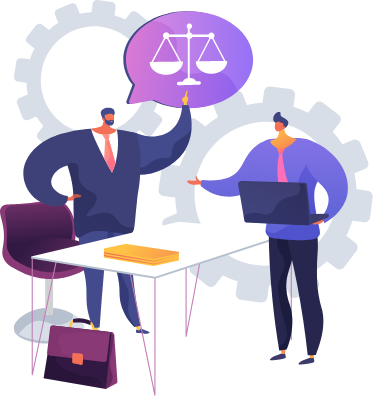 Helping businesses with our strategic legal services
Quad Lawtech is an alternative legal service provider, offering a comprehensive range of legal support services to individuals, business entities and government sector across the globe.
Quad Lawtech draws its inspiration from the ever-shifting dynamism and complexities of the law, specially in context to the new age business models. The growing reliance of the business on new age technologies and automation is always a challenge for the legal departments. With the perfect blend of people, technology and security Quad Lawtech is out there to help grow the business, without worrying about the rigidity of legal world.
No two individuals are same and so why should their requirement for the alternative legal services.