Risk & Compliance Management
We manage your risk and compliance activities efficiently so that you can grab opportunities coming your way, remain ahead of the uncertainty and meet stakeholders' expectations. Compliance risk is an organization's severe exposure to legal penalties, material loss, or financial forfeiture. It occurs when firms fail to keep up/act according to the industry laws or regulations that define the best practices to run an institution.
Regardless of their size, all types of businesses are prone to compliance risk, be it public or private, and profit or non-profit. Failure to comply with the applicable laws or regulations not only affects the revenue of an organization but also leads to the loss of its reputation. Worry not! Our compliance risk management services can save you from these unfortunate events so that you can take the road to success while avoiding bumpy roads.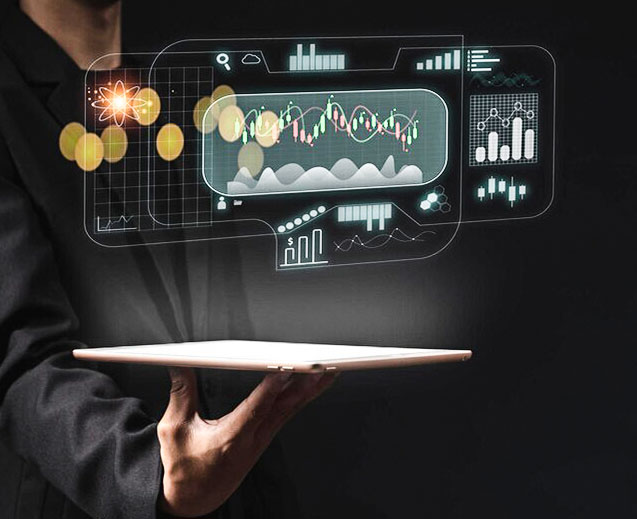 Our Compliance Risk Management services identify, assess, and alleviate the potential losses evoked by a firm's noncompliance with the laws or regulatory standards. It may include both external and internal policies/procedures. We help organizations adhere to regulatory and compliance laws by following and implementing the best practices.
We keep an eye on the changes in the compliance environment, which keeps your organization's compliance up-to-date. Not just the core process but the compliance risk can expand to different levels of the organization. Our Risk And Compliance Management service ensure that any and all risk is covered and tackled to keep your business smooth.
Why Choose Quad Lawtech?
An organization-wide commitment to add maximum value.
Fill out the form and leave the rest to us!
We will look into your queries and revert you or give you a call back for further discussion.
Rendering Legal Services With Client-First Approach