Document Management Services
Proper documentation can make or break a case, and therefore, our document management services carry out this task with the utmost care and accuracy. Our litigation document management experts ensure the privacy and integrity of a client's legal documentation. We cover:
Document Conversion
We offer legal document conversion services to help clients convert documents into the desired electronic formats from any format to any format with the highest use value. Besides, the offered services can improve your productivity and efficiency and streamline your workflow.
Content Digitalisation
Leveraging technology, we offer content digitalization services and prevent voluminous physical records from eating your space. Moreover, our services can also save you a bundle spent on the workforce to manage the physical records of your legal documents.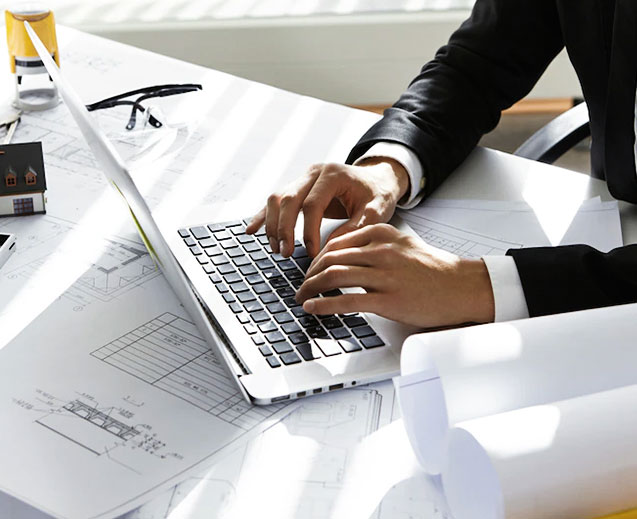 Proofreading
We have a set of lawyers that are highly potent at legal proofreading. We ensure that your documents are free from grammatical errors and that all the necessary clauses and key points are mentioned. The team ensures that the document is devoid of formatting mistakes, inconsistencies, typos, and punctuation errors.
Why Choose Quad Lawtech?
An organization-wide commitment to add maximum value.
Fill out the form and leave the rest to us!
We will look into your queries and revert you or give you a call back for further discussion.
Rendering Legal Services With Client-First Approach