Litigation Support
Our litigation support professionals can assist you with lawsuits that are complex in nature. We build and maintain e-Discovery so that it can be produced in lawsuits or investigations. In addition to sorting, collecting, and producing electronically stored information, we render our litigation support in the following ways:
Document review
Our document review services identify what information provided by the opponent falls within the scope of discovery. To do so, we deploy a combination of an expert lawyer team and relevant technology.
Redaction
Redaction is the process of removing sensitive information from a document. Our redaction service can protect your sensitive information from prying eyes, thereby alleviating the risk of costly data breaches to zero.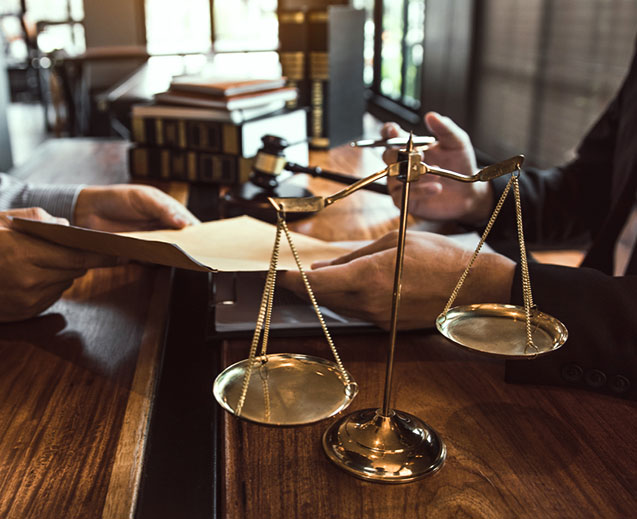 E-mail Review
We help attorneys prepare emails for litigation or e-discovery. Email review occurs before producing the documents for litigation. We use dedicated emails to prevent the mixing up of the client's data and evidence. Data is considered the currency of litigation; therefore, we keep your email data intact while reviewing them.
Deposition Services
In our deposition services, we offer court reporting, transcription, and video conferencing. Our dependable and high-quality deposition services help clients by gathering information for a case. Our deposition services consist of both the video testimony and written transcript.
Why Choose Quad Lawtech?
An organization-wide commitment to add maximum value.
Fill out the form and leave the rest to us!
We will look into your queries and revert you or give you a call back for further discussion.
Rendering Legal Services With Client-First Approach