Contract Management
The team of lawyers with extensive legal knowledge leads the contract management process accurately. We fully take responsibility for managing contracts for employees, vendors, or other parties. Advanced contract management tools, such as SirionOne, help us reduce costs and boost the efficiency of the task. Our subsidiary contract management services are:
Contract Abstraction
Our Contract Abstraction service entails a legal method to abstract a brief statement or a specific piece of information. The purpose of this abstraction is to provide a window to the key information from the agreement.
Contract Drafting
Our contract drafting service facilitates all the prerequisites of a contractual draft to sum up in a legal contract. It requires a professional lawyer to have the knowledge and experience to make the two parties understand the terms and duties.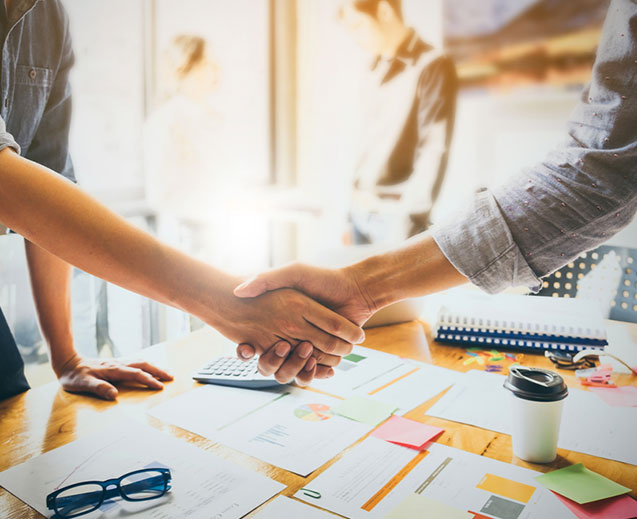 Lease Abstraction
Our lease abstraction services extract relevant points from the lease agreement and other documents. The extracted data lets clients get a glimpse of the agreement in a summarized form.
Why Choose Quad Lawtech?
An organization-wide commitment to add maximum value.
Fill out the form and leave the rest to us!
We will look into your queries and revert you or give you a call back for further discussion.
Rendering Legal Services With Client-First Approach